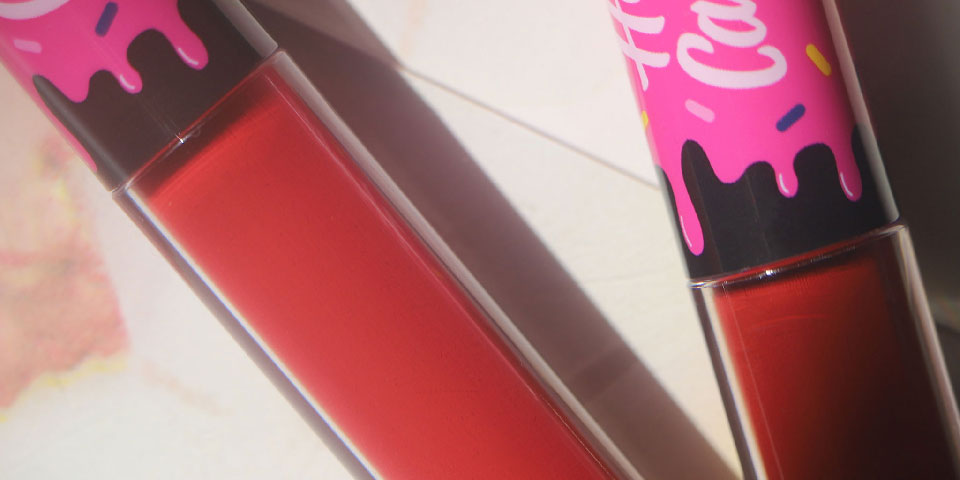 Ready, set, red.
With the holidays right around the corner, the countdown to find the perfect red lip has begun. With so many different depths, hues, and undertones to each and every shade of red, it can feel overwhelming to locate the perfect shade for you! But don't fret-- at Half Caked, we've developed 5 universally flattering shades of our Lip Fondant liquid lipstick to fit your every need. Whether you're into more of a vampy, crushed berry-red, a pink-based bold red, or a true-blue red, we have got you covered.
What is liquid lipstick?
If you're new to this beauty term, don't worry-- we'll fill you in! Liquid lipstick is a unique play on the traditional, bullet lipstick. They apply as a liquid because they contain more oils and polymers than a traditional lipstick, and dry down to an opaque, matte finish. Our Lip Fondant liquid lipstick formula is light as a feather, won't smudge or flake, and is ultra long-lasting. While some liquid lipsticks tend to be drying, our Lip Fondants contain special ingredients that prevent your lips from feeling like the Sahara Desert. Need another reason to check them out? They smell like cake
Star Girl
If you favor pink hues with your skin tone but want to dip into the world of red lipsticks, Star Girl is the shade for you! This vibrant pink-red liquid lipstick pulls true red with subtle magenta undertones on lighter skin tones, and a bold, reddish-pink on deeper skintones.
explore
Prestige Worldwide
If you're on the hunt for a true-blue, universally flattering red, our Lip Fondant liquid lipstick in Prestige Worldwide is the color for you. This shade was years in the making, and we're so excited she's finally here to share.
explore
Power Trip
Looking to dive into the world of reds, but are not ready to give up your warm-toned shades? Power Trip will be one shade you can't resist. This warm, brick-red shade is especially stunning on yellow, golden, and orange skin tones.
explore
'82 Bordeaux
Do you love a retro, tougher or edgier red? '82 Bordeaux is a rich, full-bodied wine red. While it can be intimidating, you might be surprised to know that wine-red is actually quite neutral and works with a lot of different skin tones!
explore
Stellar
If you're looking to take your red to the darker, vampy side, Stellar has your name all over it! This shade is absolutely perfect for the cold-weather season, and the blue undertones will brighten your smile and provide an instant ego boost.
explore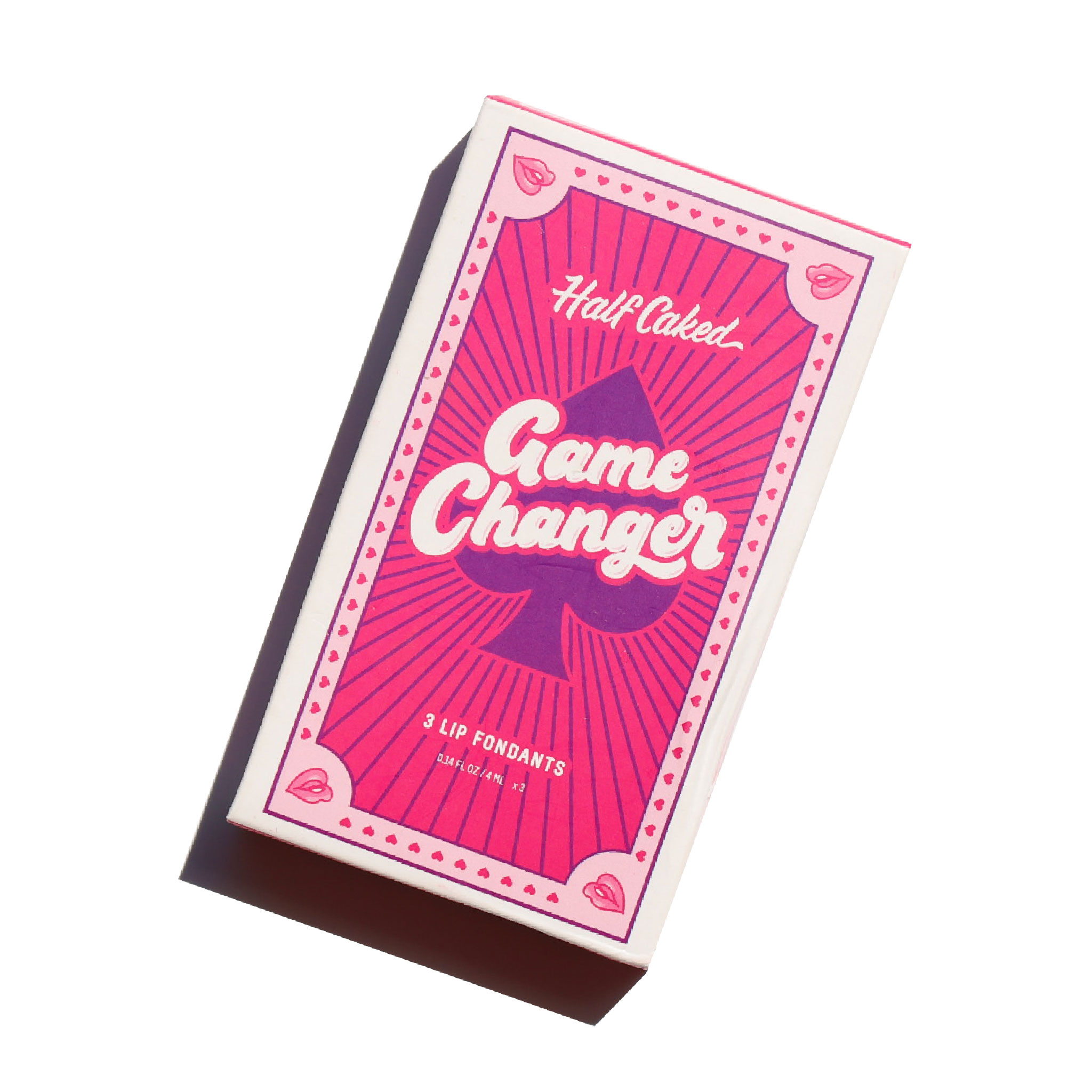 Game Changer
Want to try a few different shades? Bundle them together and save $4 with our Game Changer Lip Fondant liquid lipstick trio.
build now