Need to get in touch?
Contact us!
We are always available to answer your questions via email. If you need help understanding ingredients, need assistance choosing the right shade for you, or have additional questions about the finish of a specific product-- reach out! Need personalized product recommendations or want to suggest a new product/shade of an existing product? Shoot us an email! Want to chat about life? We're here for that too!


Return Address
8111 Blaikie Court, Suite C
Sarasota, FL 34240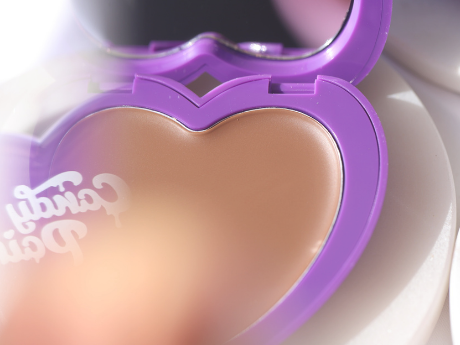 OUR MISSION
Half Caked is female-founded and sister-owned company with products you can trust. Our mission is to create professional-quality, easy-to-use makeup and beauty tools. Our brand strives to produce wearable shades with skin-loving ingredients to enhance your natural beauty. If you're not happy with a product, or want to rave about a product, we want to hear that feedback. It's so important to us that we continue to create products that you love.