Our latest collection of the best-selling Candy Paint Cheek + Lip products have arrived! We have cultivated 4 new shades for your daily makeup routine, each delivering a flawless, airbrushed cheek.
Our unique Candy Paint formulation creates a natural, dewy finish without the grease-- an unruly side-effect that can sometimes come along with cream makeup products. Great for all skin types, these heart-shaped wonders are both buildable in color and blend out seamlessly.
New to cream blush? No worries! We created this product for use with all makeup tools, including your hands. Simply tap into the pan and directly onto the cheeks and lips, no precision required. Like to use a brush? Press your favorite into the product and bounce into the skin.
Discover our 4 new shades of Candy Paint that are sure to make their way into your hearts: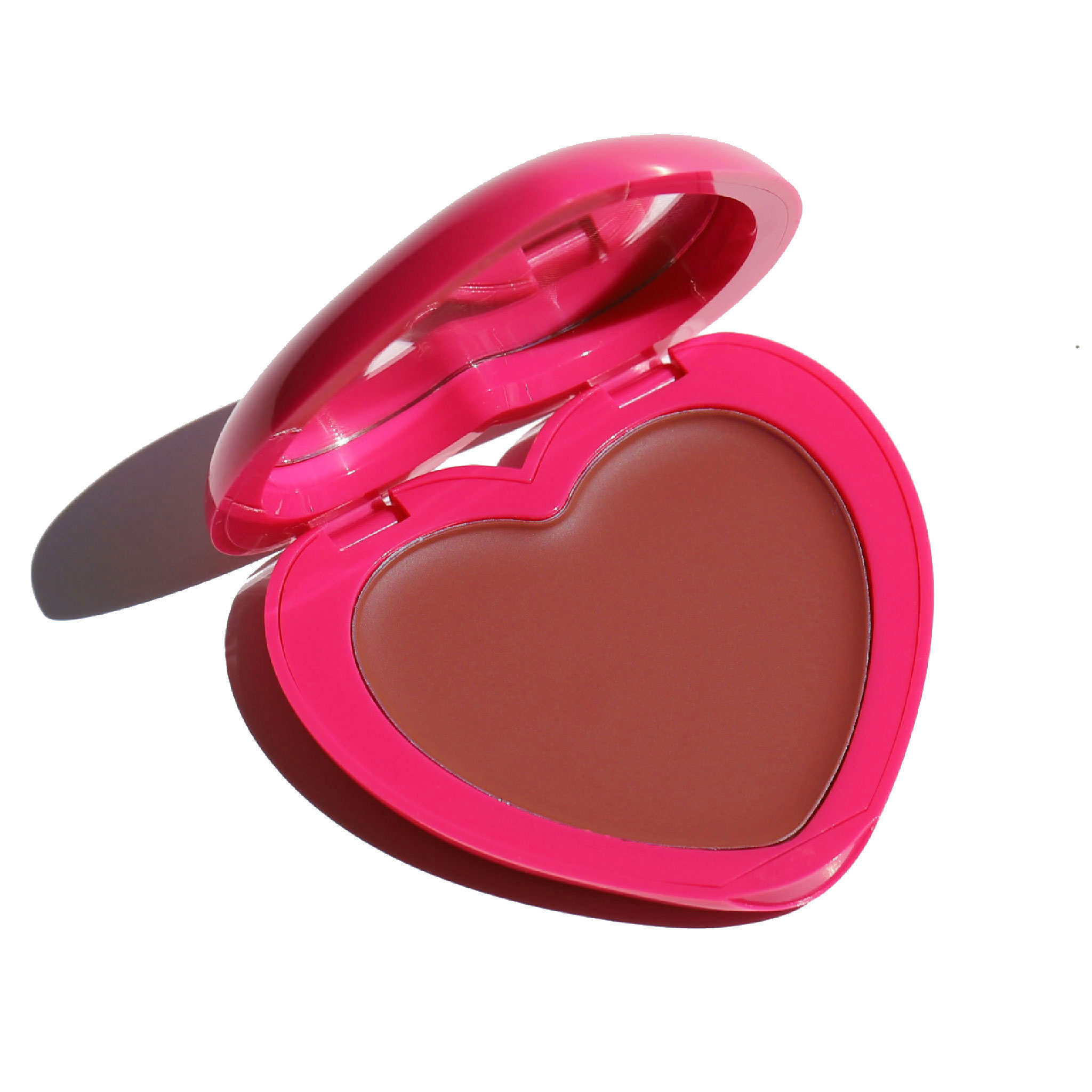 4AM
Our 4 AM Candy Paint is an alluring, warm-toned rose that is a perfect cream blush for medium to dark skintones. With subtle hints of shimmer not visible to the naked eye on the skin, it creates a sheen to the skin with an irresistible glow. Ultra-fine particles synchronize with this mauve color to enhance the skins natural radiance and allows for natural beauty to shine through.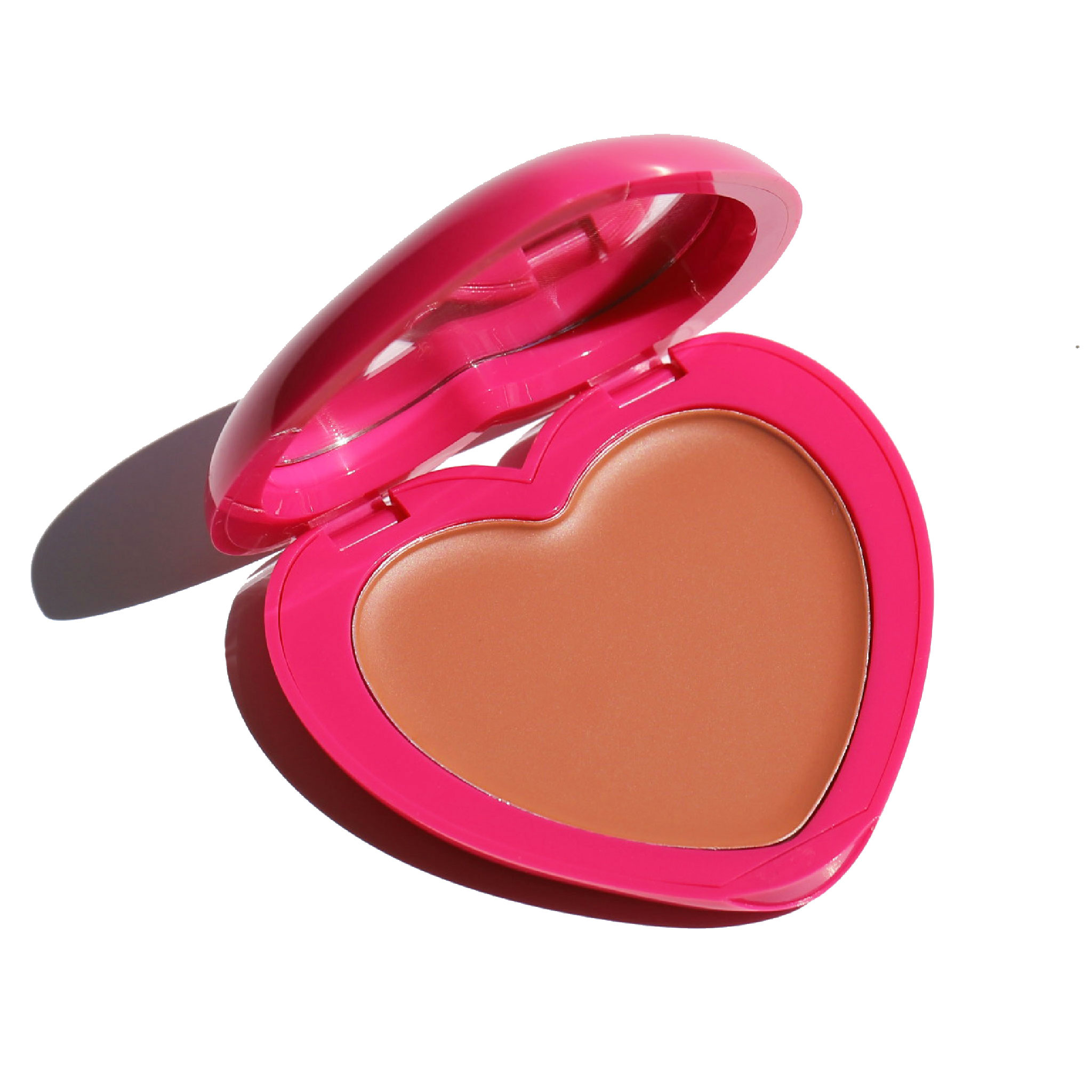 Yacht Week
Looking for the perfect sunburn blush color? Your search is over. This soon-to-be HG makeup shade is like a day at the beach without the SPF. Glide over the center of the face where the sun would naturally hit, gracing the bridge of your nose. Yacht Week is sure to keep your skin looking healthy, hydrated and with just the right amount of color in the cooler weather months.
Discover all of our new Candy Paint shades along with existing Cheek + Lip colors (and our Bronzer Collection!) on halfcaked.com and Amazon Prime. Free shipping is available for all orders $30 and up.